Britt is a New York City based performer and content creator.
Originally from Colorado, Britt discovered his passion for acting at a young age at the Morrison Children's Theatre. Fortunately his family encouraged his artistic pursuits allowing him to audition for numerous theatre productions in the Denver area. In 2006, he relocated to New York City to continue his theatrical training at the American Musical and Dramatic Academy.
Britt now works as a performer in NYC's vibrant film and television economy. He also develops his own film projects with his creative partner Jake D. Williamson. Their latest collaboration, "Adventure Capital" recently concluded it's award winning festival run garnering praise at such prestigious gatherings as SeriesFest, iTVfest, Soho International Film Festival, HollyWeb, Lighthouse International Film Festival, & Dances With Films. "Adventure Capital" can be screened for free on the Ficto Mobile App.
Height: 5'10" Weight: 172lbs Hair: Brown Eyes: Blue Voice: Tenor
Film/Television
Murphy Brown Bar Patron Dir. Don Scardino
Adventure Capital (Pilot) Geryon Dir. Everett Glovier & Zach Myers
Replay Jake Dir. J.T. O'Connor
Game Night Lead Dir. Britt Chandler Johnson
Men In Black 3 Detained Teenage Alien Dir. Barry Sonnenfeld
The Non-Conformist Kyle Dir. Jason Faust
30 Rock Microwave Dancer Dir. Beth McCarthy-Miller
Carrie Diaries Featured Nerd Dir. Michael Fields
​
Theatre
How to Succeed in Business J. Pierrepont Finch Dakota Ridge Theatre
Into the Woods Jack Pinnacle Theatre
You're a Good Man Charlie Brown Charlie Brown Dakota Ridge Theatre
Jekyll & Hyde Newsboy/Ensemble Westchester Broadway Theatre
Hair Margaret Mead/Tribe ReVision Theatre
Proof Hal Dakota Ridge Theatre
Early to Bed Wilbur/Ensemble Musicals Tonight
A Knock at the Door Walter/C.B./Jon Abington Theatre
A Dysfunctional Love Self Producers Club
Friendly Fire Steve TheatreVisions
Education/Training
Collaborative Arts Project 21 Summer Program
The American Musical & Dramatic Academy
Upright Citizens Brigade Advanced Study
Acting Technique- Joan Rosenfels, Heidi Marshall, Randolph Pearson, Mark Riherd, Ray Virta
Improvisation (UCB)- Jon Bershad, Jonathan Gabrus, Morgan Grace Jarrett, Carrie McCrossen
Musical Theatre- Jay Dias, Phillip George, Stacy Lee Tilton, Chris Stephens
Commercial Technique- David Bellantoni, Ben Toplin
Special Skills
Experience as Costumed Mascot, Impressions of Muppets, Vocal Sound Effects, Licensed Driver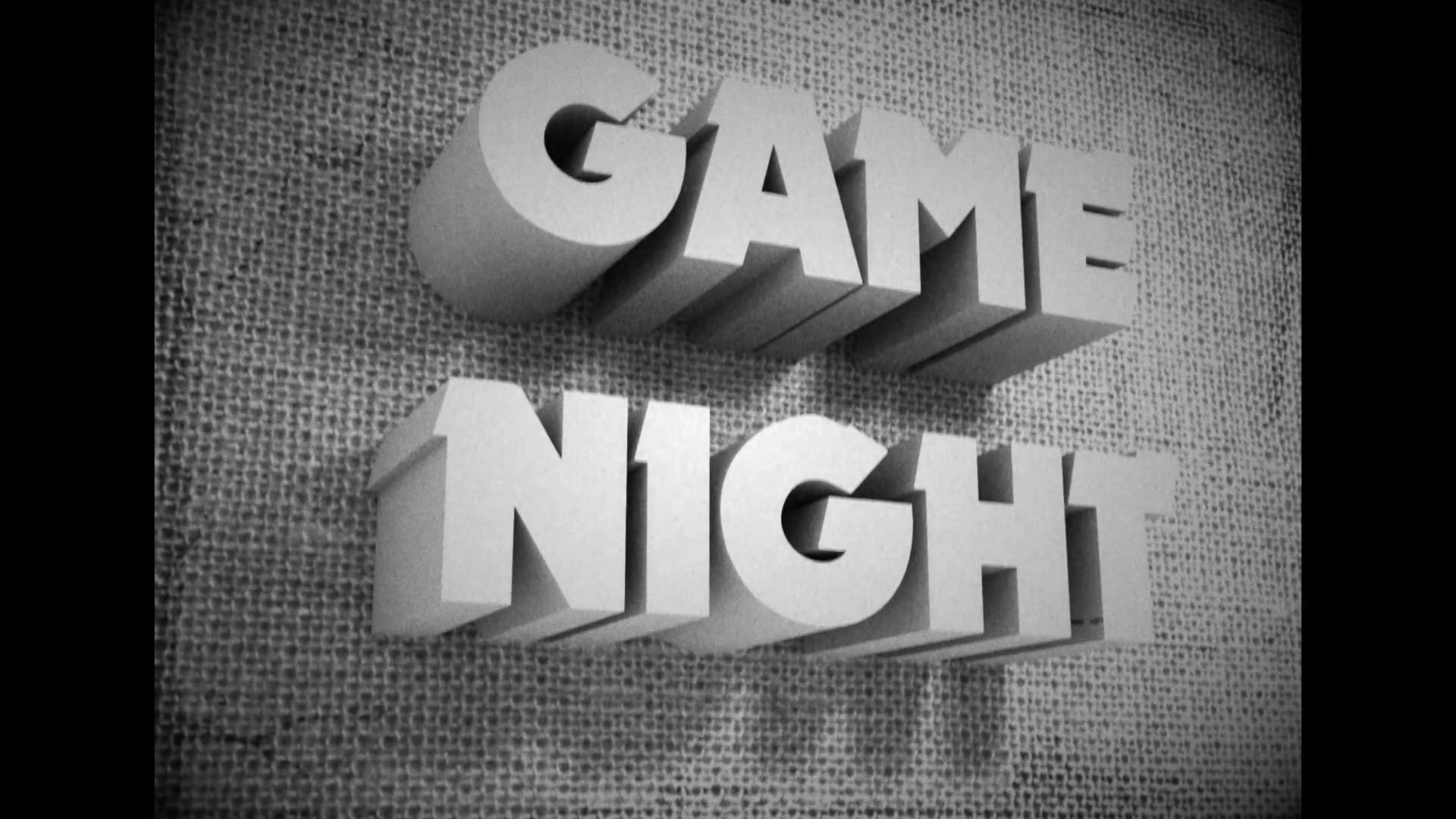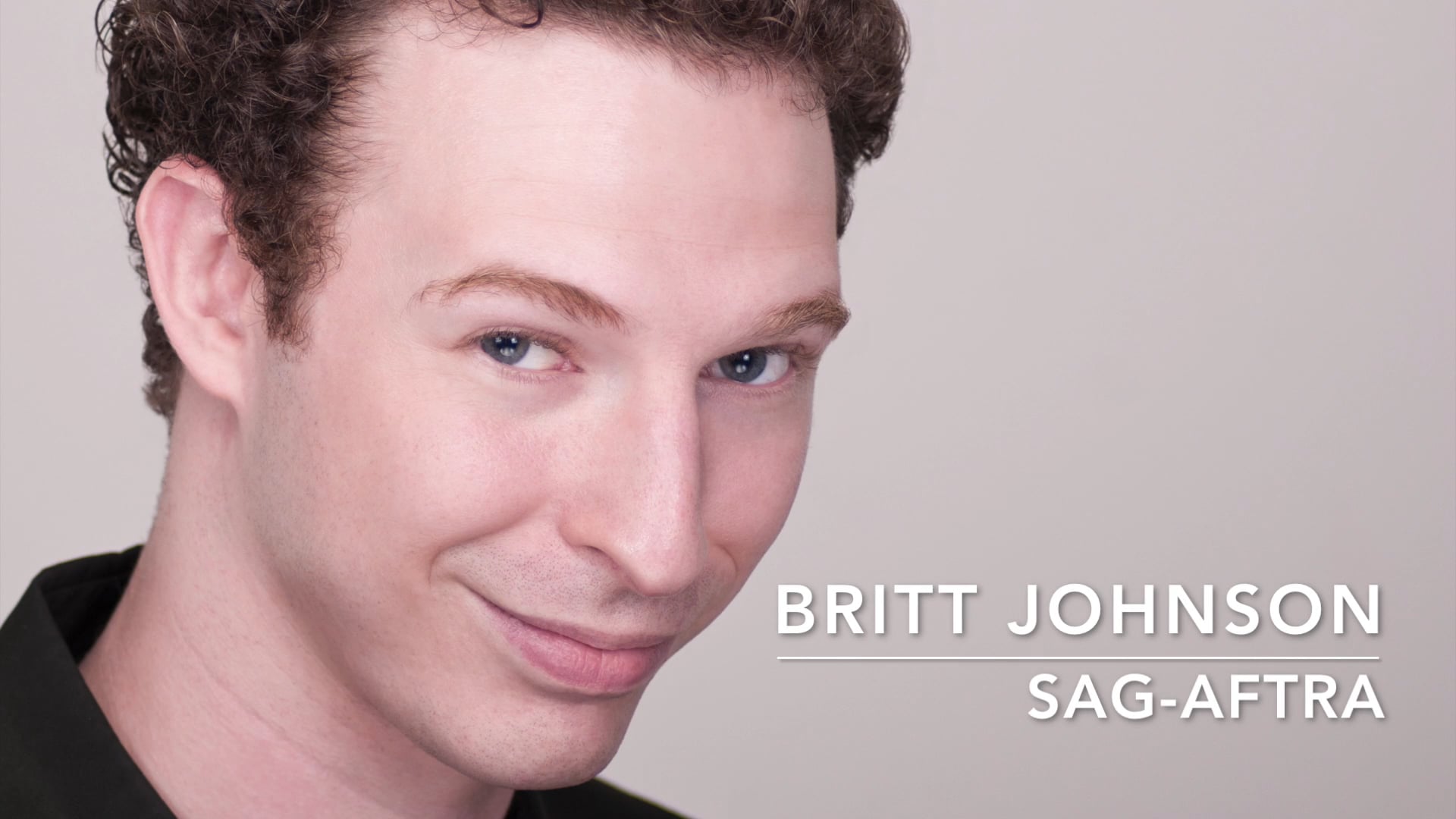 Britt Johnson Demo Reel 2018
02:36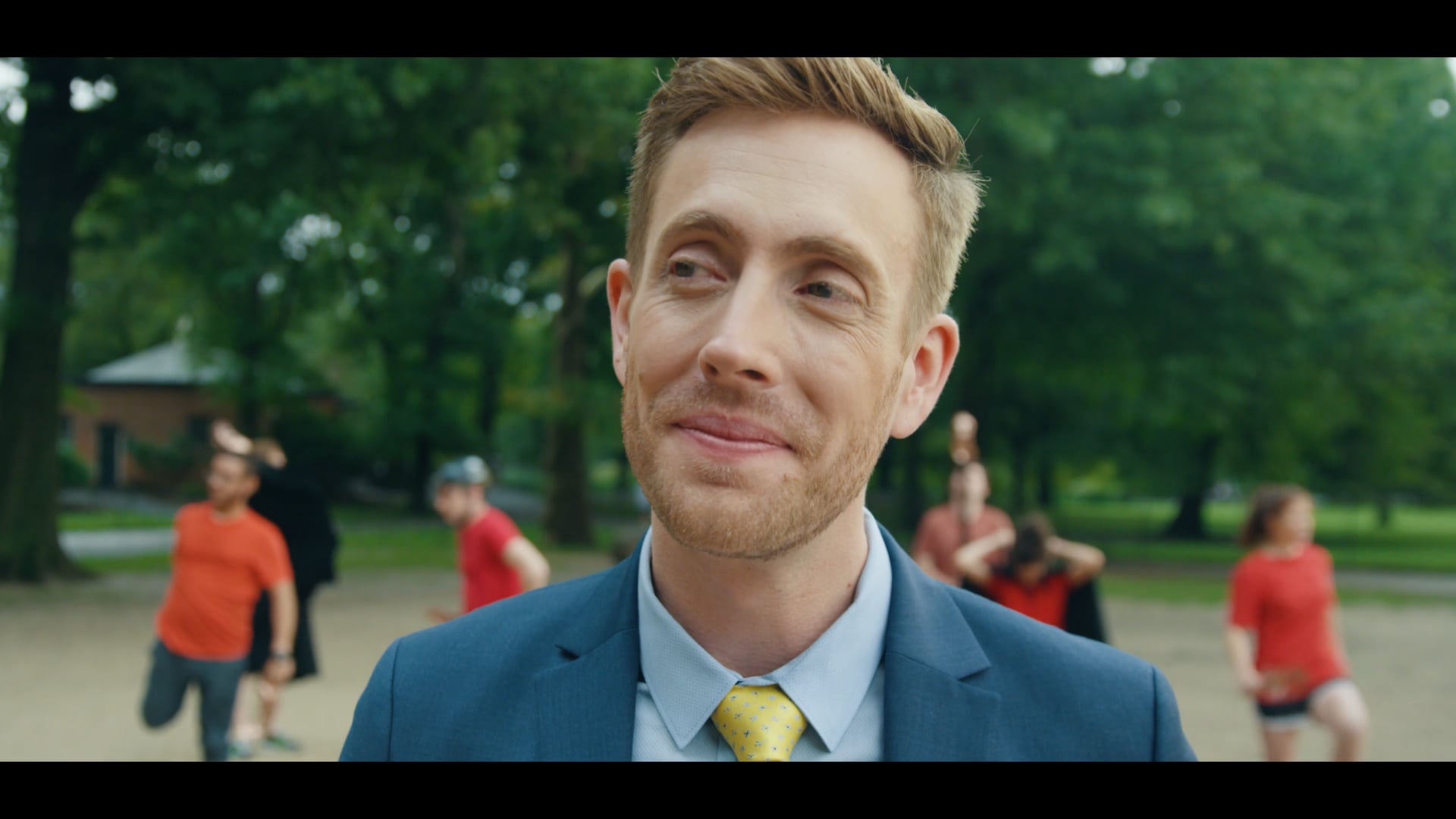 Adventure Capital - Teaser
01:00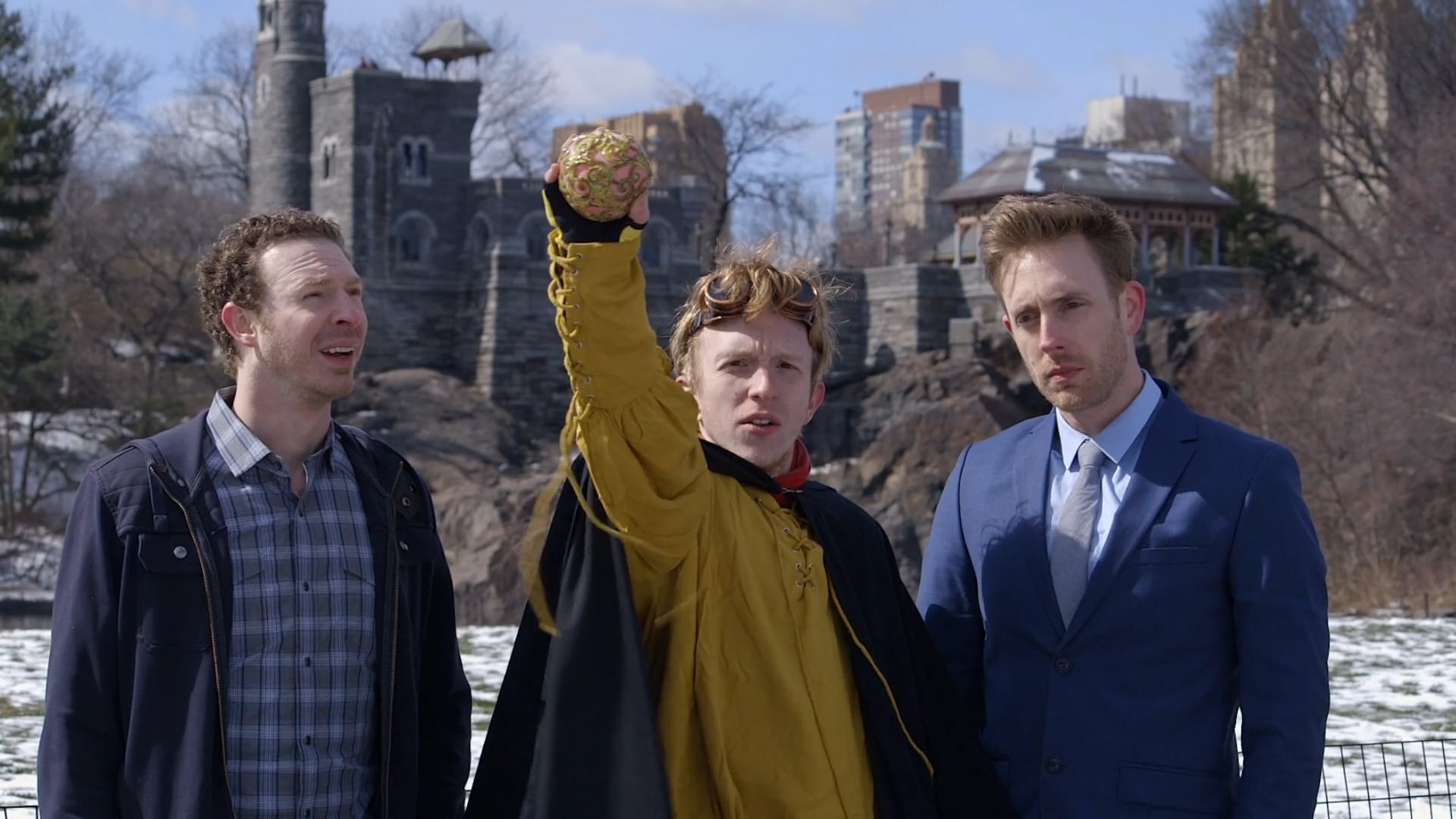 Adventure Capital Kickstarter Video
03:52
VIDEO PLAYER
"ADVENTURE CAPITAL"
STREAMING EXCLUSIVELY ON FICTO
We are thrilled to announce that "Adventure Capital"will be streaming for FREE exclusively on the Ficto App.
Spearheaded by former UTA agent
Mike Esola, Ficto is a new mobile app featuring amazing short form episodic content. Now it's easier than ever to watch "Adventure Capital." Be sure to download the app at the link below.
"ADVENTURE CAPITAL"
SOHO INTERNATIONAL FILM FESTIVAL
"Adventure Capital" has completed it's successful festival run at the pretigeous SOHO International Film Festival!
Screening in New York City felt like a wonderful homecoming for the project and we were delighted to share the evening with so many of our Cast, Crew and Kickstarter Backers.
Fortune to the Luminarium!
NETWORK TELEVISION DEBUT ON
"MURPHY BROWN"
Britt made his Network Television Debut appearing on "Murphy Brown"on CBS. He was thrilled to share a scene with rising talent Adan Rocha and the legendary Tyne Daly. Many thanks to our esteemed director Don Scardino, the incomparable Diane English and of course the cast, led by "Murphy" herself, Candice Bergen.